1987 Rand McNally Road Atlas
Item Number: 273680626949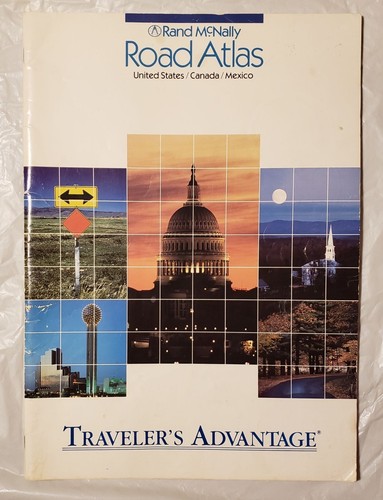 Perfect gift for the map collector, historian, or friend or family member born in 1987. Atlas consists of 128 pages covering the United States, Canada, Mexico, Central America, and Puerto Rico. No "dog-earred" pages and none of the maps are defaced. This is not the actual Rand McNally road atlas from that year, but a reproduction for Traveler's Advantage.