From North to South and East to West, there was no hiding from the wrath of Mother Nature the past two days.  Whatever your mode of transportation was, it was either slowed or outright stopped as the first major storm of 2007 made its trek towards the Atlantic.  The worst of the storm hit the eastern side of the state. Interstate 78 was at a stand-still for most of Valentine's Day. However, all parts of Pennsylvania felt the brunt of this storm. The following is a round-up of road-related stories from all points inside the Keystone State when a winter storm wreaks havoc.
Northwest
Keeping Snow Away from the Street – WICU-TV Erie
Snowy Side Streets Trap Drivers, Towing Warning – WJET-TV Erie
Northeast
Roads Called "Horrible" – WNEP-TV Scranton
Interstates Closed for Icy Conditions – WNEP-TV Scranton
Storm Brings Mixed Bag – Williamsport Sun-Gazette
Southeast
Colossal Traffic Mess Strands Motorists For Hours – KYW-TV Philadelphia
Logjam Gone, But I-78 Closed – WPVI-TV Philadelphia
Hundreds Stranded on Interstate 78 – WHTM-TV Harrisburg
Southwest
Valentine's Day Storm Causes Treacherous Commute – WTAE-TV Pittsburgh
Local Woman's Frightening Ordeal On I-78 Ends – KDKA-TV Pittsburgh
Crash in Snow Causes I-79 Closure – WPXI-TV Pittsburgh
Rendell Declares State of Emergency – Pittsburgh Post-Gazette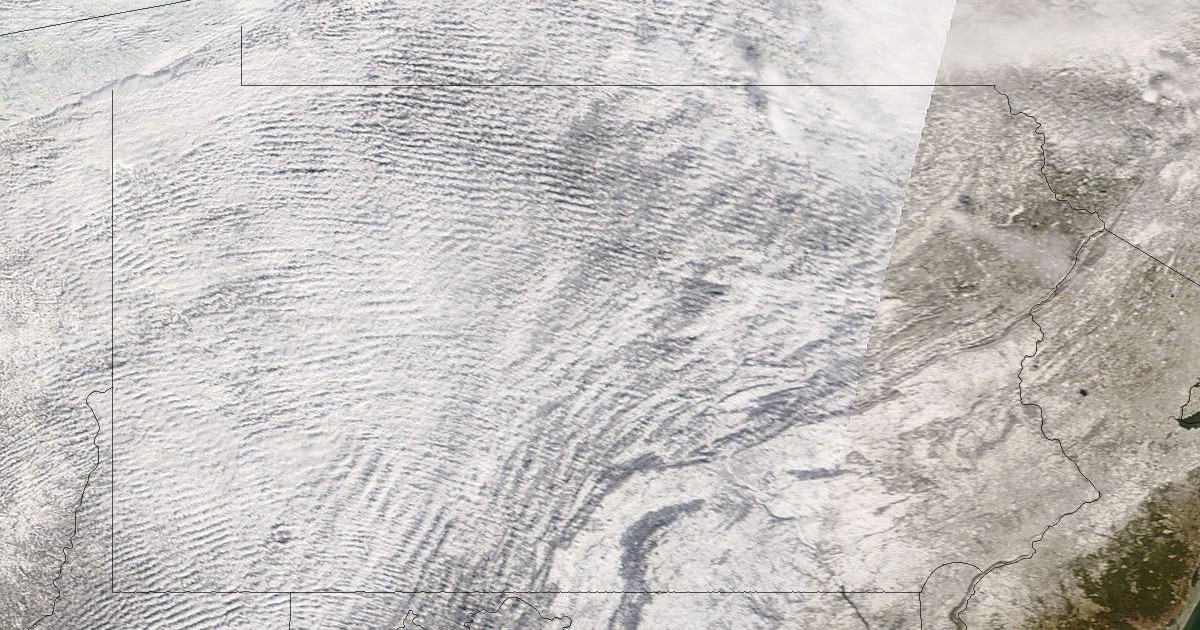 Where I live east of Pittsburgh, or "ice-burgh" as it was referred to in the media, we received about seven inches. Certainly, it would have been more if the precipitation did not turn from snow to freezing rain through Wednesday morning.  When I checked my e-mail this morning, there were almost 130 travel bulletins from the PTC and PennDOT!  Public transportation was not a choice either, as the subway, also known as the "T," was not running through the South Hills. The reason for the closure of the subway was due to ice on the overhead wires.
This winter storm is now winding down. Needless to say, this will not be the last time a winter storm wreaks havoc.