I stopped into my local driver's license center to see if they had the new road maps. Sure enough, they did not disappoint and in fact did have copies of the 2013 official road map.  No idea why they decided to print another in succession, even so, here are the changes since last year.
Bucks County/Montgomery County
US 202 parkway completed from PA 463 to PA 611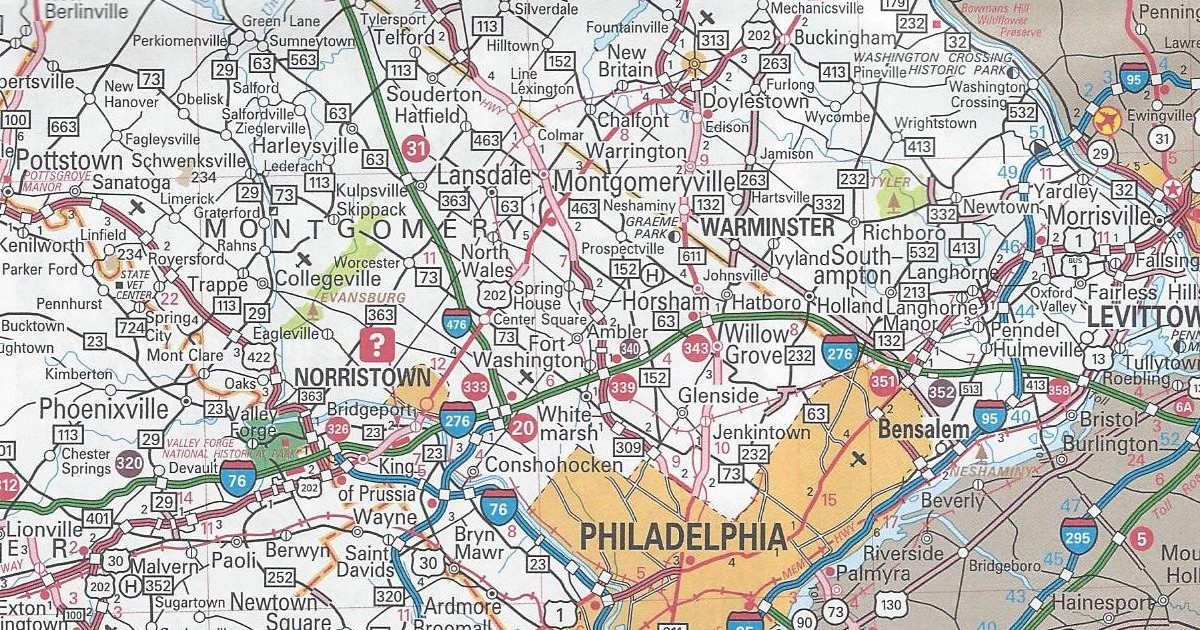 Chester County
Exit 320/PA 29 E-ZPass-only slip ramp completed on Interstate 76/Pennsylvania Turnpike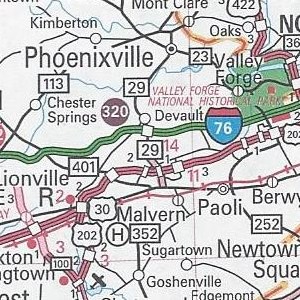 Fayette County/Washington County
PA Turnpike 43 completed from Exit 22 to Exit 30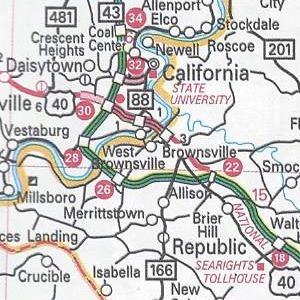 The E-ZPass-only slip ramps on the Pennsylvania Turnpike are now white-on-purple circles. Previous editions up to this point used the standard white-on-red circles. Those are the same that denote interchanges on the Turnpike System. Purple is the color in the federal Manual of Uniform Traffic Control Devices now used to denote electronic toll facilities. These interchanges are strictly all-electronic. In other words, they do not have staffed toll booths like the other ones on the original Turnpike.
Those are all the changes to the 2013 official road map. It has the same dimensions as the previous year's. However, this year's cover features a picture of the Gettysburg Battlefield.