With the Department of Transportation having printed an official road map for every year of the past decade, I figured there would be one for 2019. I stopped by the DMV and picked up the last one of the 2010s decade, and marks the 2010s the first one in 50 years to have a map published in every year. The following are the changes in the 2019 official Pennsylvania map since the 2018 edition:
Allegheny County/Washington County
PA Turnpike 576 shown as under construction from US 22 to Interstate 79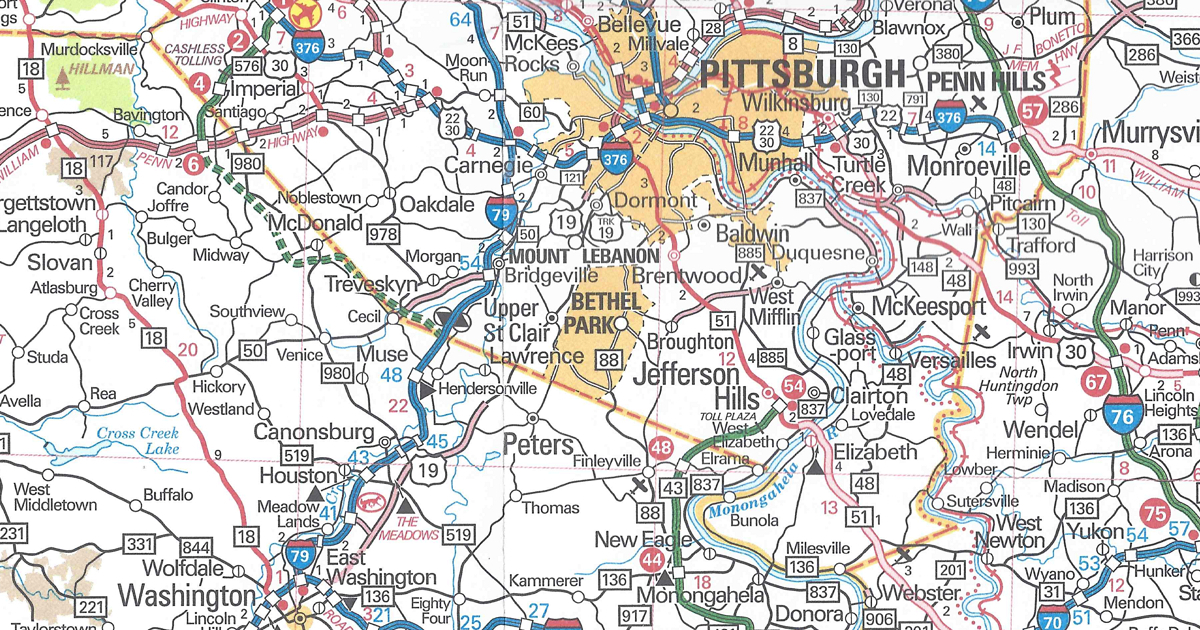 Bucks County
Interstate 95 and Pennsylvania Turnpike interchange now complete and Interstate 95 routed over the Delaware River Bridge
Interstate 295 replaces Interstate 95 north of the Turnpike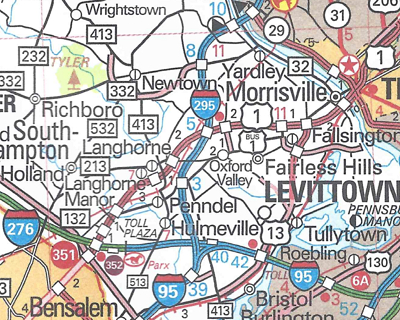 Somerset County
US 219 expressway completed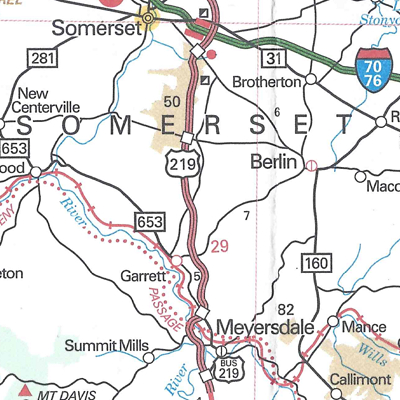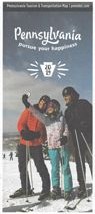 The map has the same dimensions as the previous year's, and features the same amenities, such as the tourism slogan and "2019" in a keystone.  This year's cover picture is of a family taking a selfie on a ski slope.  However, there is one noticeable error on the cover.  The Department of Transportation's website is erroneously printed as "PENNDOT.COM" in the upper-right corner, when it has been a ".gov" for the past few years.  You can view the 2019 official road map on PennDOT's site
.