It seems the route change many were expecting around the New Year did not pan out.  I am speaking of course about the extension of Interstate 376. However, it did not mean that the official state road map lacked any changes after the opening of Interstate 99 in Centre County. Two decades of futility came to an end involving PA 82 in Berks County.
In December, PennDOT decided to truncate PA 82 at PA 23 in Elverson. The remainder of the route in Chester County became SR 4082.  In Berks County, the route became SR 2082 north to Birdsboro. An extension of the PA 345 designation replaced PA 82 from Birdsboro to its former northern terminus at US 422.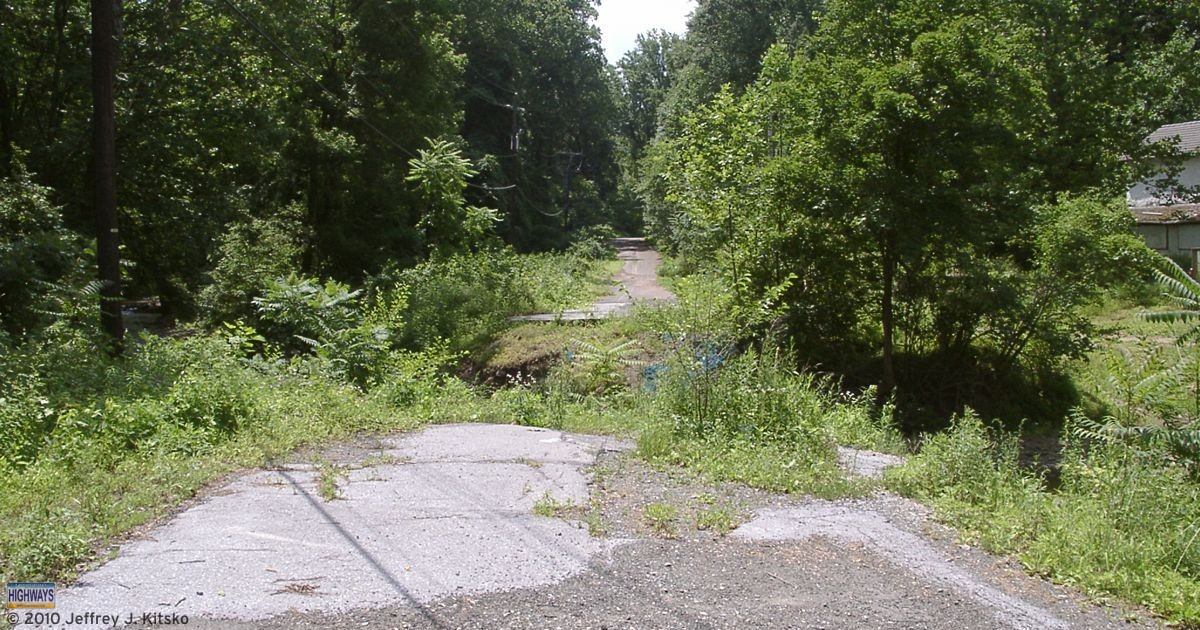 A tropical depression inundated eastern Pennsylvania on the night of September 8, 1987. Consequently, the flooding it caused destroyed several bridges that carried PA 82 across Hay Creek south of Birdsboro.  The Department of Transportation wanted to rebuild them, but local opposition was strong from the residents who lived nearby. The local residents became accustom to the lack of traffic and wanted to keep it that way.  As a result, PA 345 became the de facto detour for north-south traffic between southern Berks County and Birdsboro.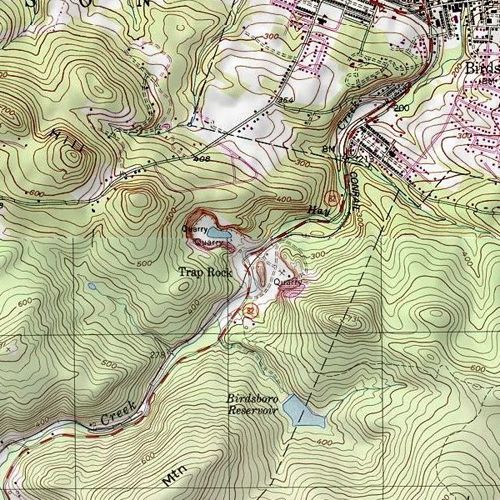 Now, with all the changes, it may be said that two decades of futility finally reached an end.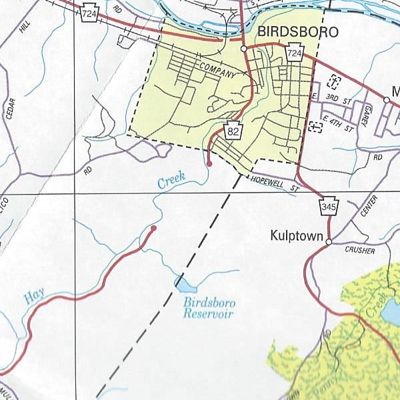 Route 82's Name Will Be Changed – Reading Eagle