I have had an interest in roads for as long as I can remember.  Having grown up near US 30, and traveling it to visit family, it and the Lincoln Highway are special to me. So when the chance of joining the LHHC Board of Directors was offered, I accepted.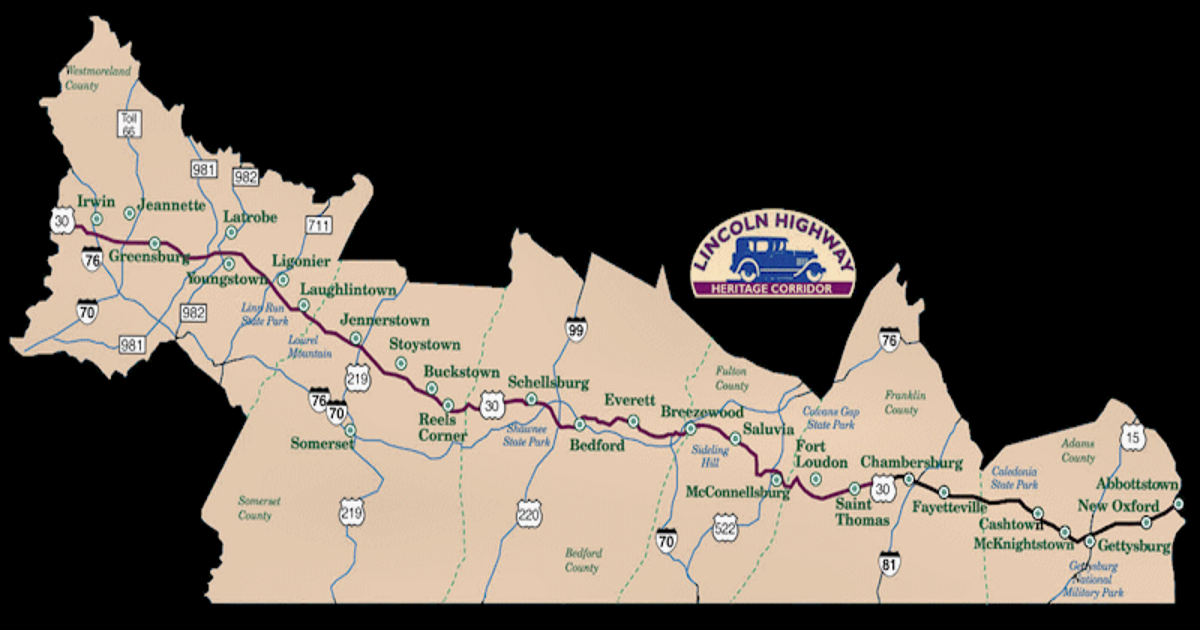 When the Lincoln Highway Heritage Corridor began in 1996, I was one of the first members.  Originally, I was a "Friend." Later became a "Friend for Life."  I had adopted my first a Lincoln Highway sign in 2001, and three years later became the first to have adopted one in each of the LHHC counties.
In 1998, I put together a video on the Lincoln Highway for a video production class I was taking at the time. I met the Director of the LHHC, Olga Herbert, then and have known her since.
In recent years, the LHHC has expanded into fundraising ventures such as offering ballroom dancing classes.  I offered to drive my parents to one, in order to get a free meal afterwards and take pictures during. There was an LHHC representative there that I have known since I was a child.  He and my father worked together years ago, and known each other since.  When I came to pick up my parents, I ran into him, and we began talking.  I mentioned the website and my involvement with the LHHC.
In April, he contacted me about joining the LHHC Board of Directors.  I jumped at the chance and said it would be an honor.  The offer officially made at a July 13 meeting with him and Olga Herbert.  This evening was the first board meeting I attended, which took place in Everett. I hope that this is the start of a beautiful relationship.