The first major snow and ice storm of the year has hit the Commonwealth. Highway travel across the state was hampered from its wrath. Due to the severity of the storm and its impact, the Turnpike Commission has suspended toll collection on its roadways. So you can get your kicks on route 76…276…476.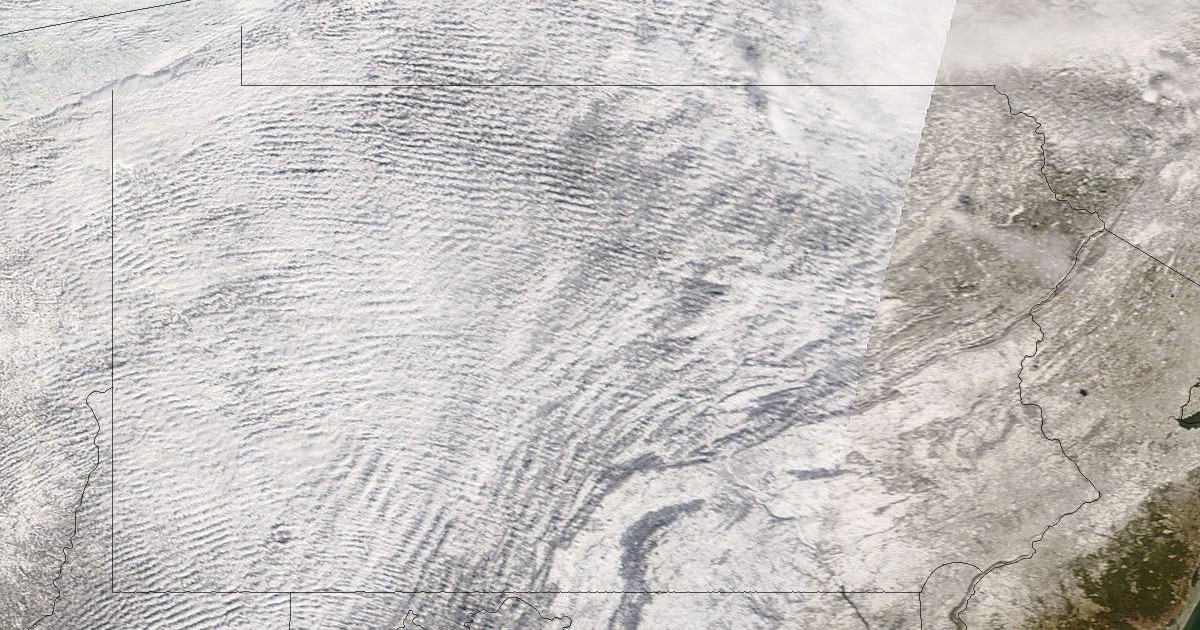 Sections of Interstate 80 and Interstate 81 have had to close due to stranded vehicles. This has led to the inability for PennDOT plow trucks to clear the roadway. However, the worst back-up took place on Interstate 78 which stretched for about 50 miles from Interstate 81 in Lebanon County to PA 100 in Lehigh County. Numerous tractor-trailers began spinning out and jack-knifing trying to ascend a hill on the Interstate near Hamburg. What started out as snow had changed to ice, which led to the poor conditions. Around 9 PM on Valentine's Day, the National Guard began using Humvees to deliver food, blankets, and baby supplies to those trapped in the gridlock.
PennDOT began to close down sections of those Interstates this morning to clear the vehicles as well as the snow and ice.  The problem was that motorists were still able to enter the highways at various points.  That just added to the existing problem.
With the amount of time it will take PennDOT crews to clean up the scenes and get the Interstates back in shape for traffic, they are asking cross-state traffic to use the Turnpike's mainline and Northeast Extension as alternate routes.
Governor Rendell has declared a statewide Disaster Emergency. As part of that declaration, tolls are waived on the Turnpike. This is the first time since the first day of the collector strike in 2004. So if you are crossing the state, you can get your kicks on route 76…276…476.
Toll Waiving – Disaster Emergency – Pennsylvania Turnpike Commission