Last month, I received a copy of the 2007 official road map from the Department of Transportation's Map Sales office. I was fortunate to be able to receive it just before the state shut down due to not being able to pass a budget.  Here are the changes since the 2006 edition:
Allegheny County/Washington County/Pittsburgh inset:
PA Turnpike 576 completed and open to traffic between US 22 and PA 60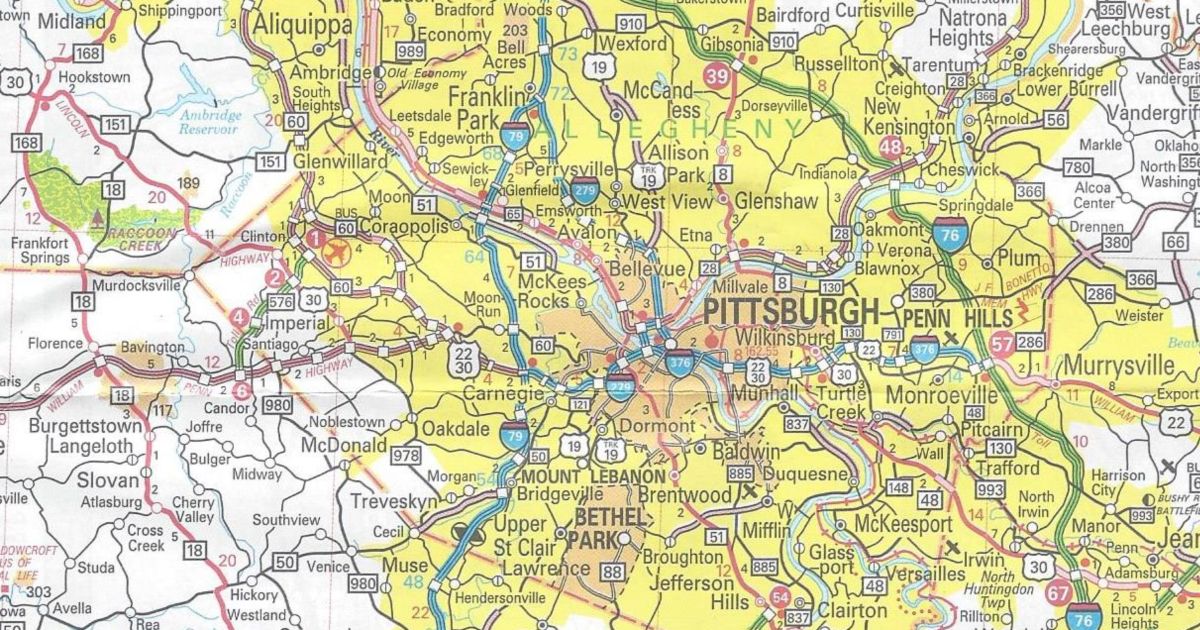 Berks County:
US 222 completed and now indicated with the red "expressway stripe" between PA 272 and Shillington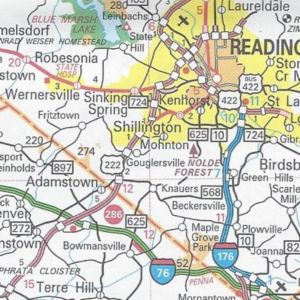 Fayette County:
PA Turnpike 43 shown as under construction north of US 40 from US 119 to Brier Hill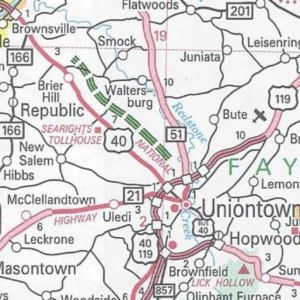 Tioga County:
US 15 shown as under construction from PA 49 to the New York state line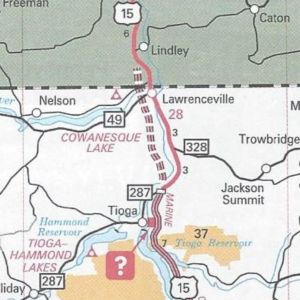 Altoona inset:
Osgood Drive completed on the eastern side of I-99/US 220 between Exit 32 and Exit 33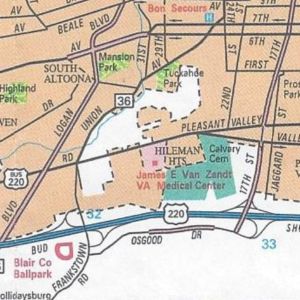 New Castle inset:
PA 65 extended from Business US 422 to end at PA 108/PA 168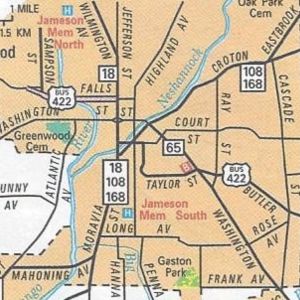 The map has the same dimensions as the previous year's. However, this year's cover is from America's Most Livable City, Pittsburgh, with a man creating a mural in chalk on the West End overlook. You can view the 2007 official road map at Department of Transportation's Graphical Information System page.