It's that time of the year when I receive in the mail a copy of the new 2006 official road map.  The following are the changes since the 2005 edition:
Erie County/Erie Inset
PA 290 now signed on the Bayfront Connector and East 12th Street between Interstate 90 and Interstate 79.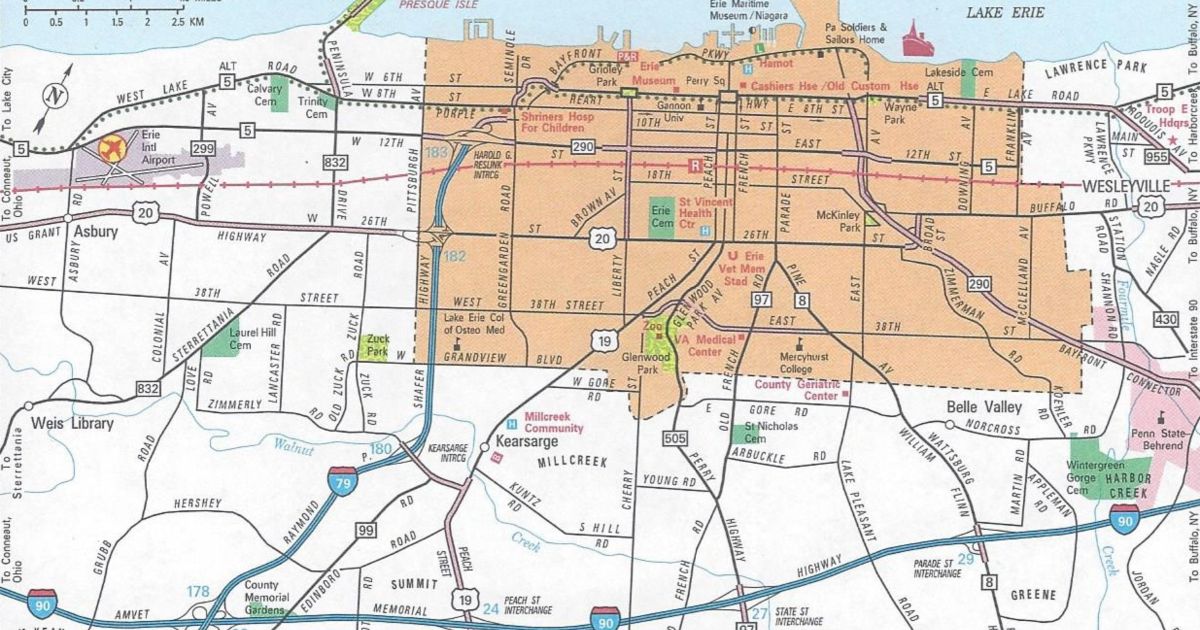 Jefferson County
PA 949 extended from its previous terminus in Corsica south to Summerville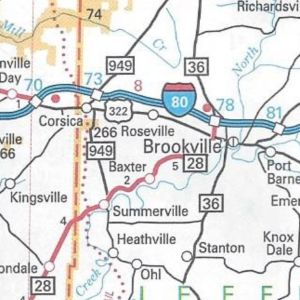 Lehigh County/Allentown-Bethlehem-Easton Inset
PA 100 removed from Trexlertown Road through Trexlertown and signed on its bypass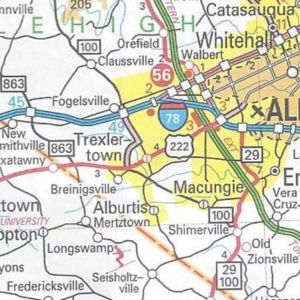 Mifflin County
Northern Lewistown Bypass completed with US 22 rerouted off of William Penn Highway, Fourth Street, and Juniata Street through the borough and Business US 22 signed to take its place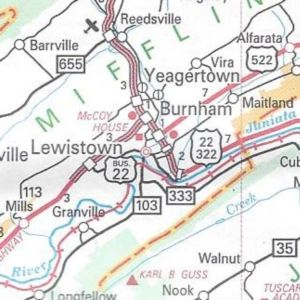 Tioga County
US 15 (I-99) under construction from PA 287 to PA 49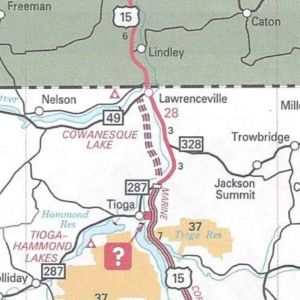 Those are all the changes to the 2006 official road map. It seems that practically every state agency has some advertisement on the back of the map now.  I am surprised that one of those advertisements was not for our new Gaming Control Board in order to get people ready to drop some money at one of our casinos. Whenever we get them.  I guess we just have to wait for that to come in a future edition.